Strip Poker with Victoria S. Part 3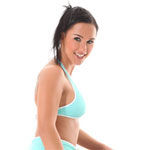 Victoria Sweet is back and is as high-maintenance as ever. In fact, you seem to have interrupted her bathtime routine. Perhaps she'll let you scrub her back or cover her tight little body in soap suds.
Premium Adult Games
Share this game with your friends!
Similar Games