Fuck Town: College Tournaments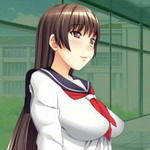 The game's events take place in the checkers tournament. You're supposed to substitute for a smart ass moutherfucker who refused to play the final round. If you can beat your opponent, you get some nice pussy meat. Good luck!
Premium Adult Games
Share this game with your friends!
Similar Games