Meet and Fuck: Diva Mizuki Portal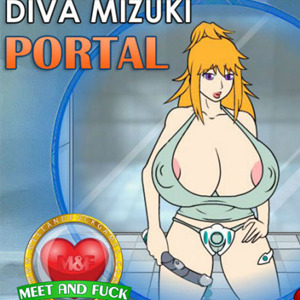 The famous huge-boobed star Diva Mizuki has been teleported to the reality of Portal game. This time she's got a really important mission - give a try to a new sperm gun device. There're 10 levels to find all the ways she can use it.
Premium Adult Games
Share this game with your friends!
Similar Games