Meet and Fuck: Mortal Cum Butt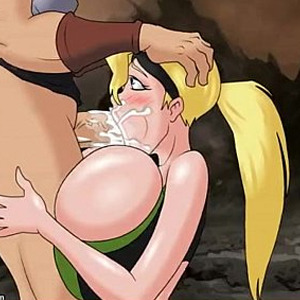 It's a great honor to be one of Mortal Kombat competitors. Damn hot beauty Sonia Blade never had fear of death and was always ready to take a bloody fatality. But will she be able to bear all the embarrassment of SEXUALITY?
Premium Adult Games
Share this game with your friends!
Similar Games