Meet'N'Fuck Secret Agent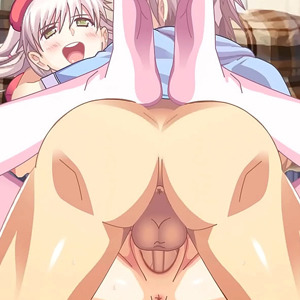 Today you will feel like a secret agent. Terrorists are planning another attack on the United States. They've forced famous inventor Professor Emmett Von Braun to build a machine for creation of a murderous clone army! Our undercover agents were able to free Professor Von Braun and now we know that the 5 parts of the machine are hidden by his lovers around Europe. You have to find these parts and bring them to the Bureau. Good luck!
Premium Adult Games
Share this game with your friends!
Similar Games