Hentai Puzzle 20: The Last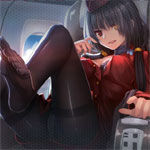 While we were trying to guess when the 100th part of this game is going to be released. The authors have made a decision to shut down this series. Enjoy the 20th and last part of Hentai Puzzle.
Premium Adult Games
Share this game with your friends!
Similar Games