Family Reunion Episode 6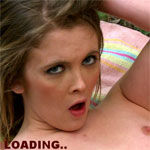 Make the best of the situation to convince Mandy to carry on the shooting in a good mood. The future of the company is one thing but you are even more interested in having sex with your boss, at last...
Premium Adult Games
Share this game with your friends!
Similar Games