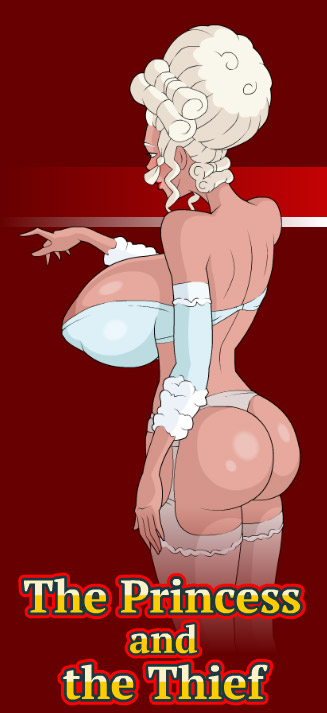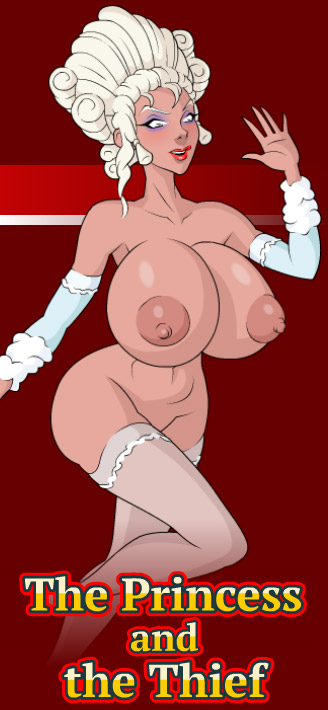 Popular Sex Games
Sex Games of September 2009
Boyish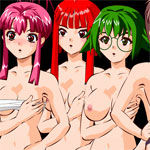 This game is about having sexual training with your dojo girl and go take over other dojo territories. You will lose the game if your HP is zero. You will get more HP when you level up, and the more higher level you are, your number vs opponent defence will be higher.
Subway Fucker Part 3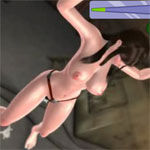 This is going to be the hottest part of Subway Fucker series. James bought on eBay magical fuck-machine is called "Mastrumoto 4000". And now he wants to try out how it works on slutty Megan. Help him and then you will know how this history has ended.