Nidalee: Queen of the Jungle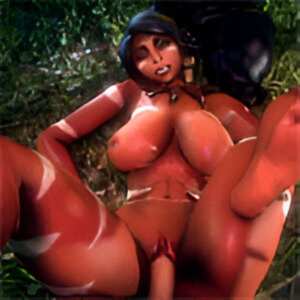 It's rare to find a steaming hot sex in the deep jungles. Nidalee is a queen of this area and she's craving for sex with you!
PS: The file is huge and its loading may take a long time, please be patient.
Premium Adult Games
Share this game with your friends!
Similar Games