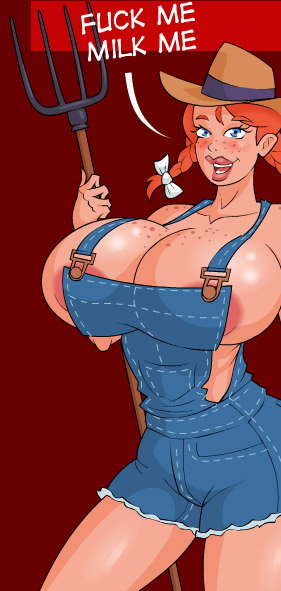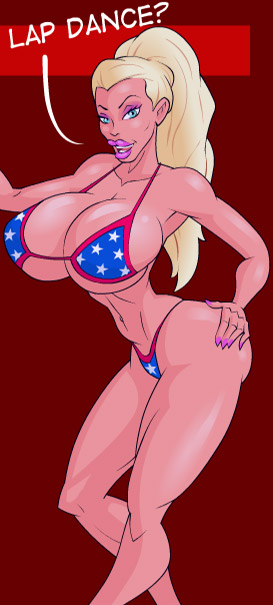 Princess Pipe Trapped
It's time to have fun with Princess Peach while she is trapped in a pipe and Mario is missing. Since she can't move for an obvious reason, and can't resist, you have plenty of time to find and explore all the interactive spots on her body and check out all the available erotic options that the game can offer at this moment. This game isn't finished yet, so don't be too hard on it in comments.
PS: Click on a black screen to start the game.
Recommended Sex Games