Meet and Fuck: Big Top Bangeroo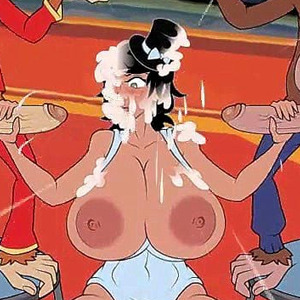 Victoria Vanderbilt is a 40yr old socialite, and is the heiress to the Vanderbilt fortune. However, the fortune comes from her great, great grandfather's legacy which is the world traveling Vanderbilt International Circus. After her father passed away, Victoria finally has inherited the circus as her own, but she didn't have a clue on how to run it, and has plans to sell it to make an even bigger fortune.
Premium Adult Games
Share this game with your friends!
Similar Games