Meet and Fuck: Busty Raider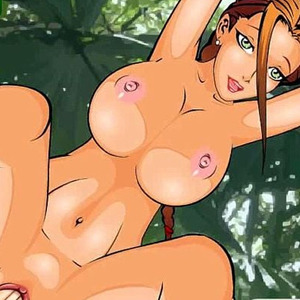 Big boobed tomb raider Lara Kroft is backing again with her new adventures in the ancient city of Maya. She will try to get the magic artifact - Crystal of Sun. If you help her to steal that stuff, then she let you to play with her gorgeous body.
Premium Adult Games
Share this game with your friends!
Similar Games