Meet and Fuck: Jail Break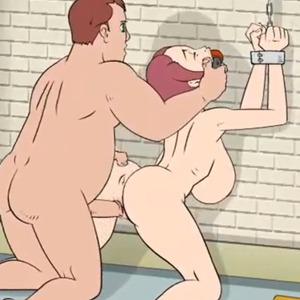 The guy's name is Hugh. He has been arrested for spying and masturbating on the beach girls. Now he has to spend a few days in prison. But Hugh thinks that's too cruel punishment. Help him to realize his jail-break plan. Good luck!
Premium Adult Games
Share this game with your friends!
Similar Games