Meet and Fuck: Train Fellow 3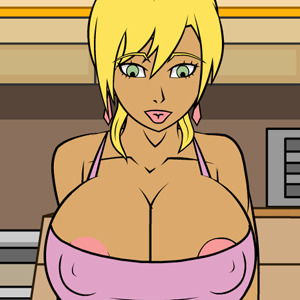 This is a new episode from the life of our old good friend Danny, better known as 'Train Fellow'. This time he is going to do some perverted things with a busty latina sleeping in a subway stop.
Premium Adult Games
Share this game with your friends!
Similar Games