Meet'N'Fuck: Dance School
November 30th, 2008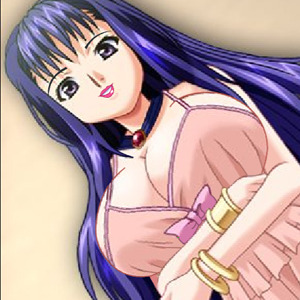 Name of our new hero is Jeremy. He's working as ballroom dancing instructor. And of course, he likes this job very much because a lots of young pretty ladies visit his classes. Today he has got a new student named Emily. She's one of those girls you dream about holding and caressing all night long. She has wonderful blue eyes, long graceful legs and firm juicy tits. You should be confident, catch your chance and fuck her today!
Virtual 3D Sex Games & Cartoons
Copy and paste the code below to add "Meet'N'Fuck: Dance School" game to your blog or website.