Superhero Porn
Superheroine and Superhero Porn is a collection where we pick up and present to you the cartoon sex games about superheroes, super villains and many other popular characters of comics and movies. Here you will be able to play with Poison Ivy and Harley Quinn, Catwoman and Wonder Woman, Power Girl and Mystique, Vampirella and Spider Woman.
Justice League Unltd: Flash vs Black Canary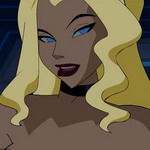 To be honest, it's not a game, but this is a damn good parody cartoon of Justice League Unlimited starring Flash and Black Canary :)
Batcave FuckFest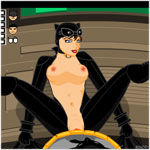 Batman doesn't waste this precious time. When he isn't saving the world, he's fucking some hot lady. There are 6 super sluts to prove his manhood.