Lil' Red Hood's Game Review : Peasant's Quest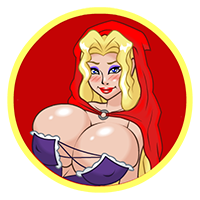 Boy do I have doozy of a game for you today.
Peasent Quest is already quite infamous and polarizing among the gamers. With it's heavy gameplay and maybe questionable quest choices, you can see a lot of discussion about this game online. Well, let me give my two cents on it.

Peasant Quest is a 3DCG fantasy RPG style game.
The game is made by Tinkerer. You can find his main page here -
Tinkerer Games.
The story is both quite simple and a bit complex at the same time, if that can even happen. Well it starts of incredibly simple. We play as a farmers son who goes on adventure. That's pretty much it. We can name our guy and off we go into the new village. There will be no prologues or long scenes. Here is the guy and here is the village, off you go now!
So that is what we do, meet the village people, do work for them etc. Overtime the story will start picking up, well not really the story itself, the side quests. This game has a lot of those. Starting from just cleaning the tables and ending with grand adventures to activate crystals. You can also work at a blacksmith or just provide villagers in need a helping hand and... this is a large game. Don't expect to finish it anytime soon and thus, I recommend playing without incognito mode, so that your saves will be... safe.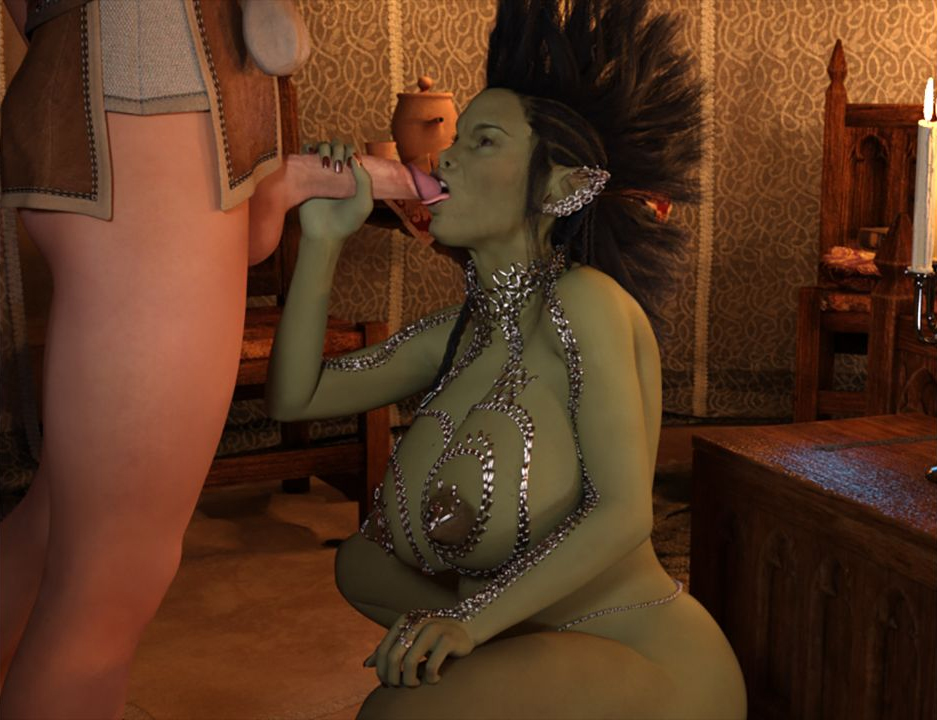 The gameplay is standard for this type of RPG game. You fight, you level up, you get new equipment and get stronger. Standard stuff. But there is a large amount of activity and variation outside of that. Gathering, collecting, solving puzzle, making the correct dialogue choices and so on. You won't get bored for sure, but as I mentioned, this is a very big game with lots of content.
Personaly, I enjoy the variety of tasks that our main character has to do. It makes for a very good pacing and routine of work-sex-work-sex. And don't worry, the sex scenes here are long and feature a lot of 3D renders. Speaking of...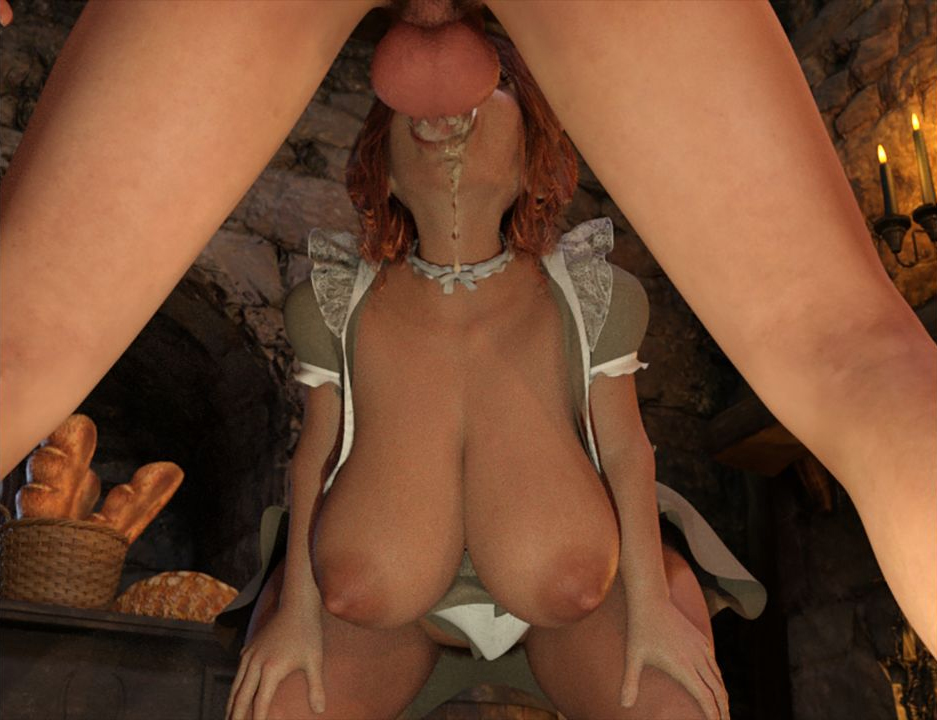 One of the most interesting thing about the game is it's absolutely staggering variety of different scenes and fetishes. You have your fantasy stuff with orc girls, dwarf girls, goblins, demons and many others. You have more traditional type fetishes with MILFs, teens, domination. And you even have more specific fetishes, like NTR, pregnancy and others. Whatever you think of right now, this game has it. So even if you have a very specific fetish, it's probably in here.
The quality of the renders is up for you to decide. I think they look quite hot. You already saw some examples up top. The bonus is just the amount of pictures and renders. Each scene can have up to 10 pictures in a row. So even the simplier scenes get a lot of attention and variety.
In the end, this game might not be for all. It has a very long play time and some fetishes maybe a turn off for some. But, if you are up for a grand adventure, filled with so much content it can last you a week, then you should give this game a try for sure.
Don't forget to support the developer and I will be giving this game 4 out of 5 stars!